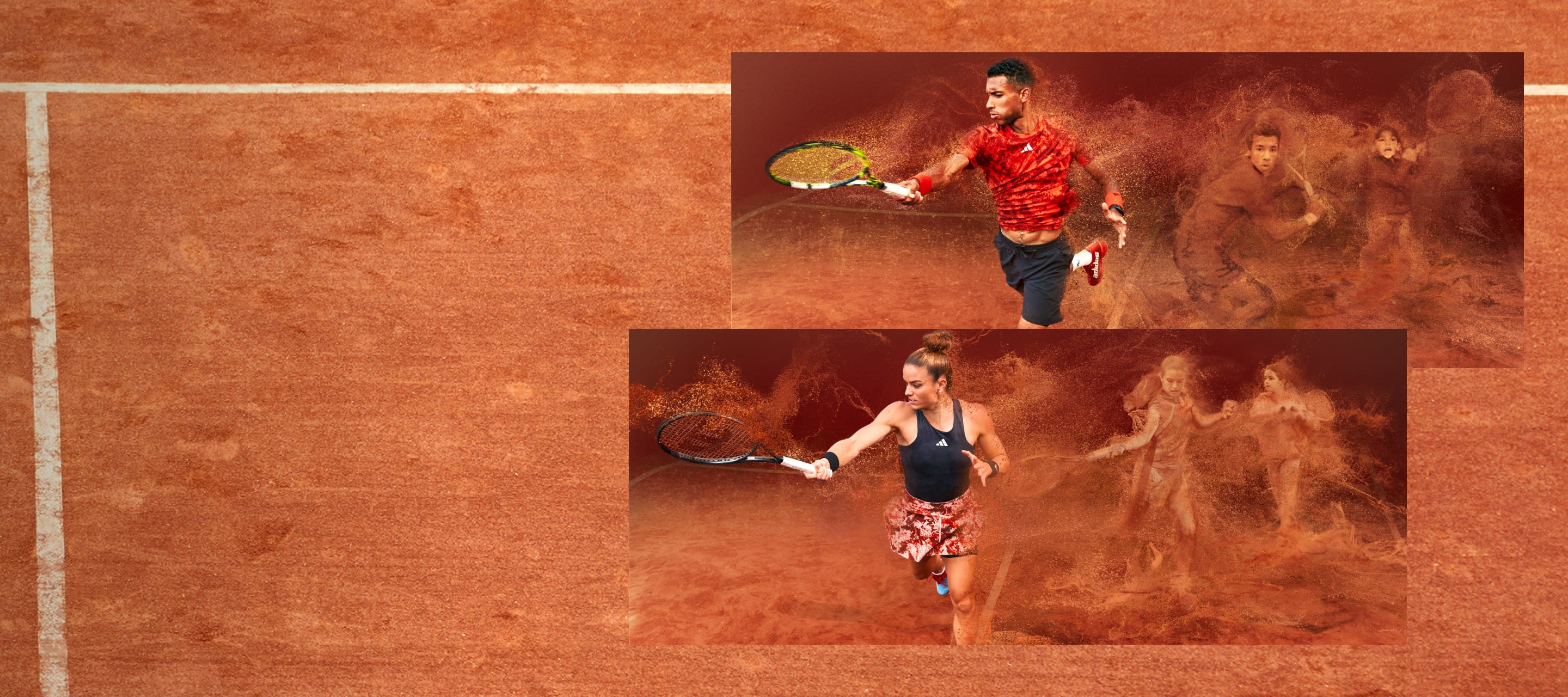 Make your point
Innovation meets sustainability in the new adidas tennis collection.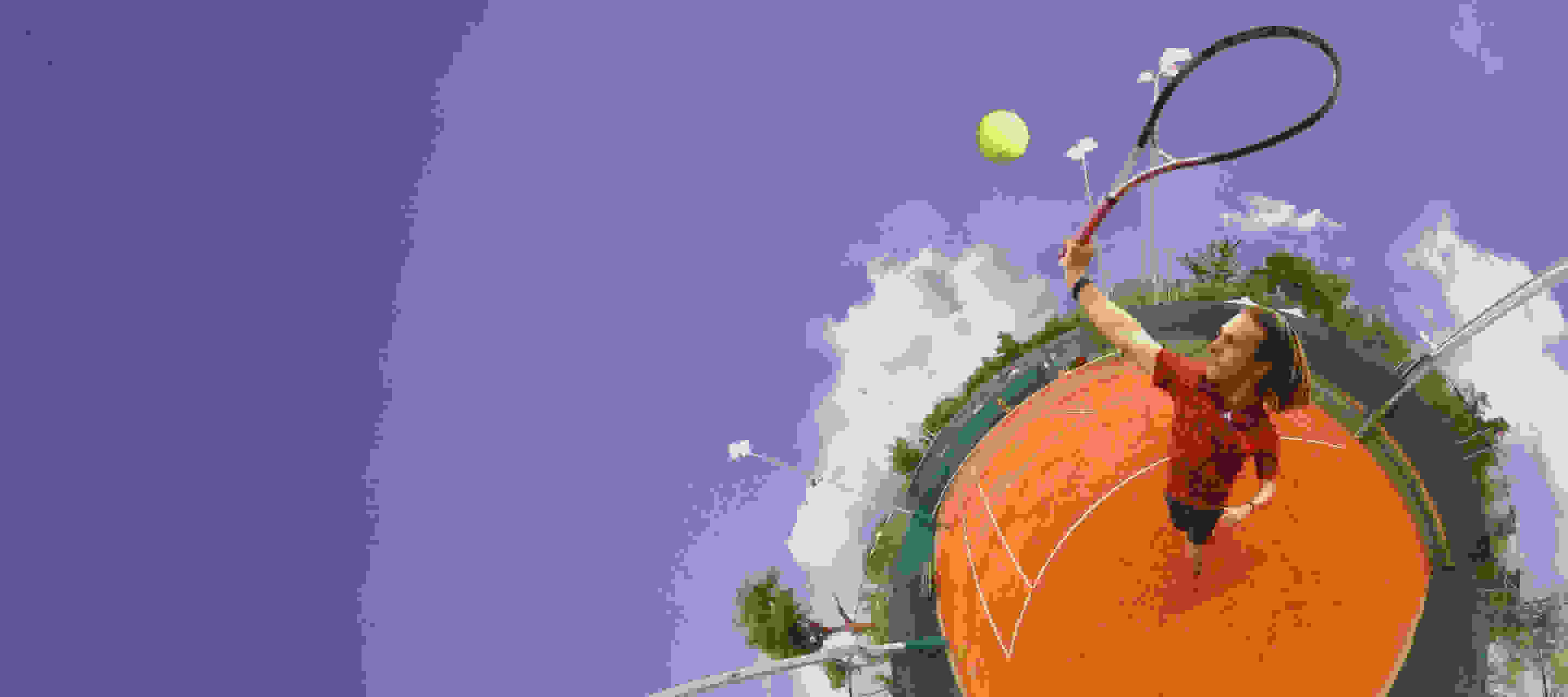 One match point at a time. Join us between June 1-12 on the adidas Running app.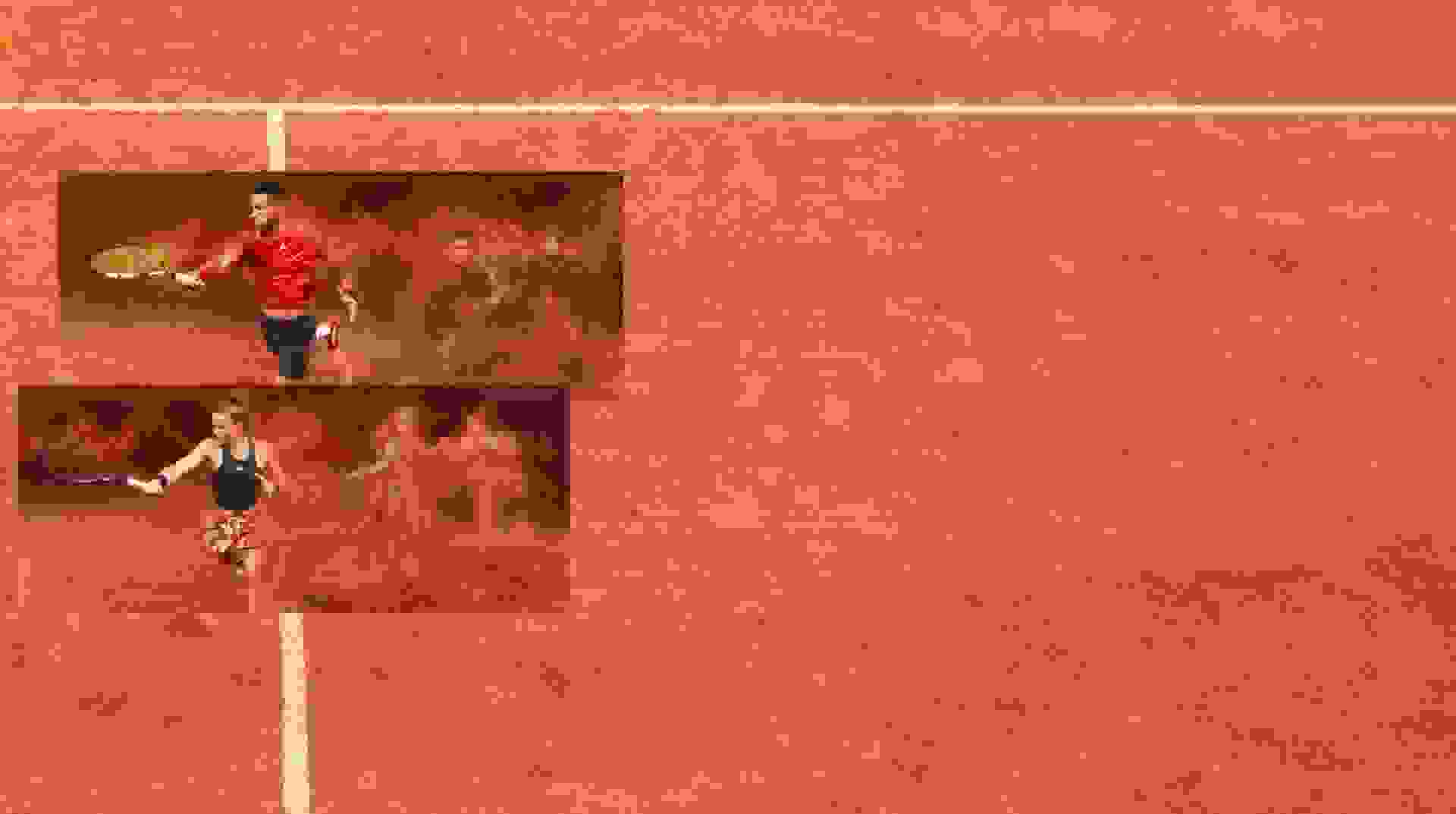 Sign up
Don't miss out on any of the upcoming adidas tennis product drops.


Make your point
The new adidas tennis collection is here to uplift the sport through high-performance, yet sustainability-driven pieces, which feature camo-inspired prints designed to help hide the stroke preparation and player movement.