Don't let the cold slow you down.
Whether it's jackets, tights, shoes, layers or warming winter accessories, the Winter Running collection has got you covered.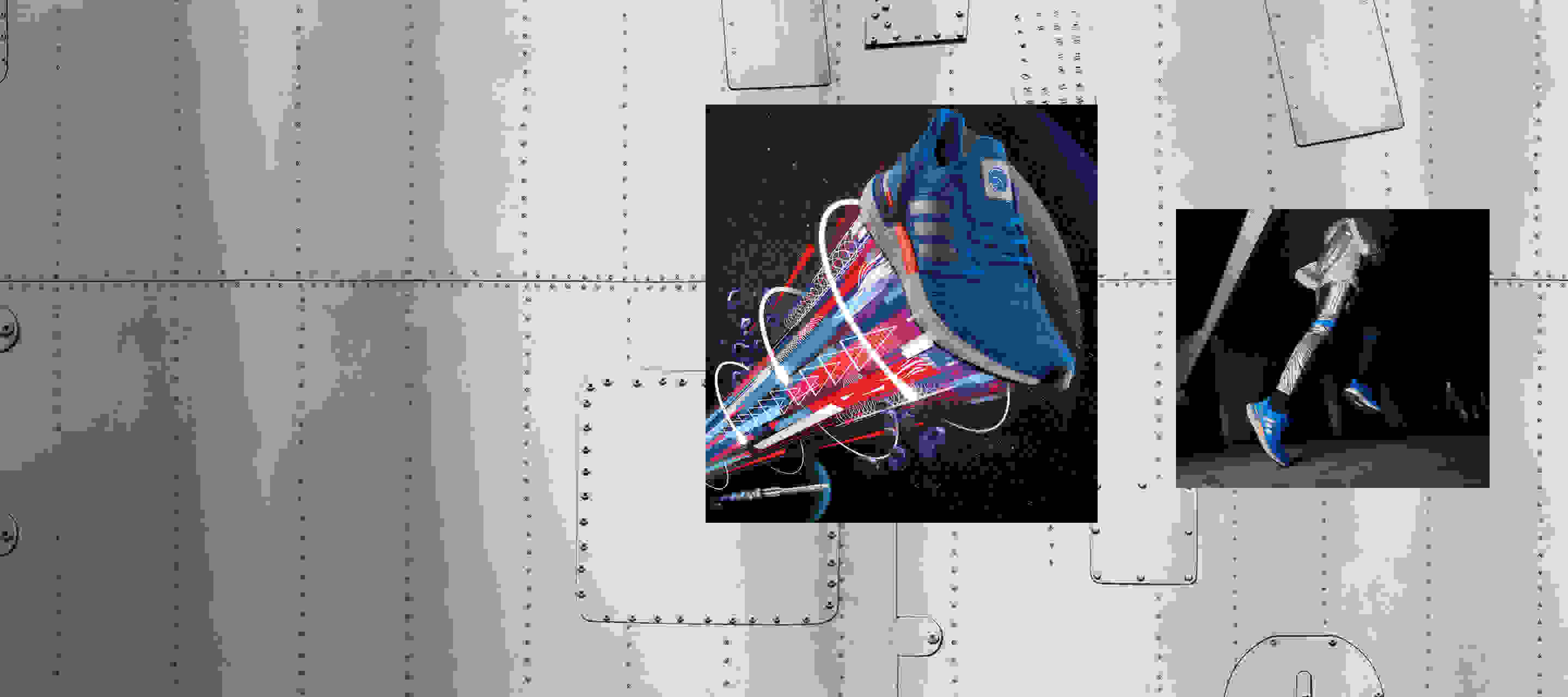 ULTRABOOST20: GOODBYE GRAVITY
Strap in for responsiveness that'll send you soaring like a rocket. Step after explosive step.
adidas' new X9000 footwear and clothing series gives you the confidence to step into the future.
READY FOR SPORT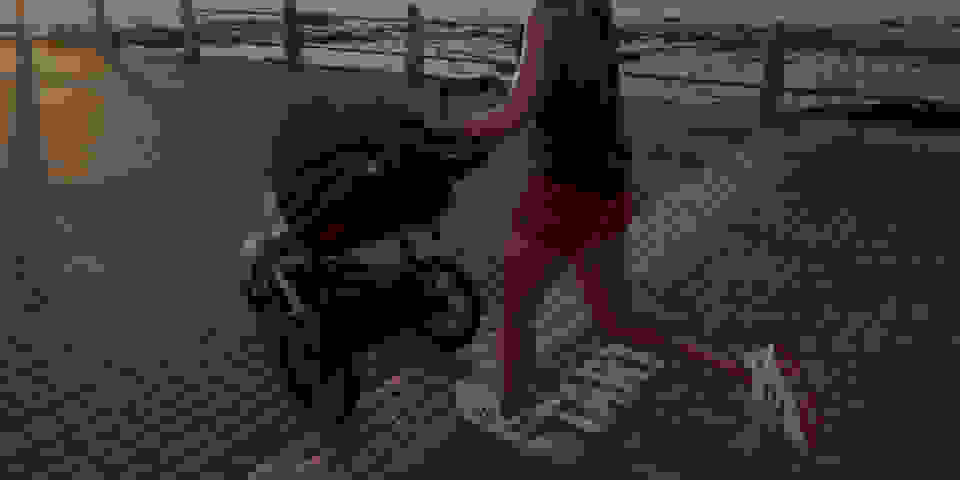 RUN COMFORTABLE
Supernova brings ultimate comfort to every first step-- so you can start stronger.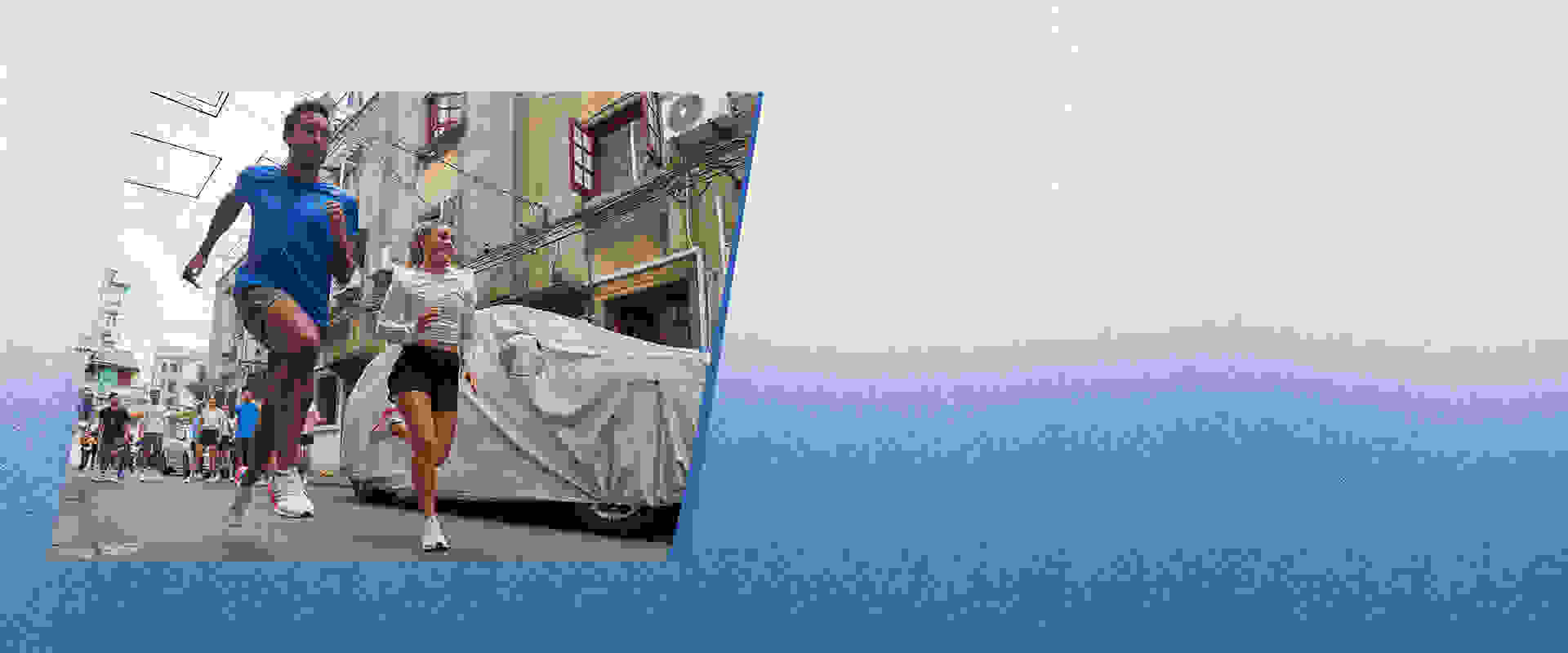 STAY UP TO DATE
Learn more about the 'Fast Family' and adidas running.

STAY CONNECTED
Shoes
Clothing
Accessories
Popular