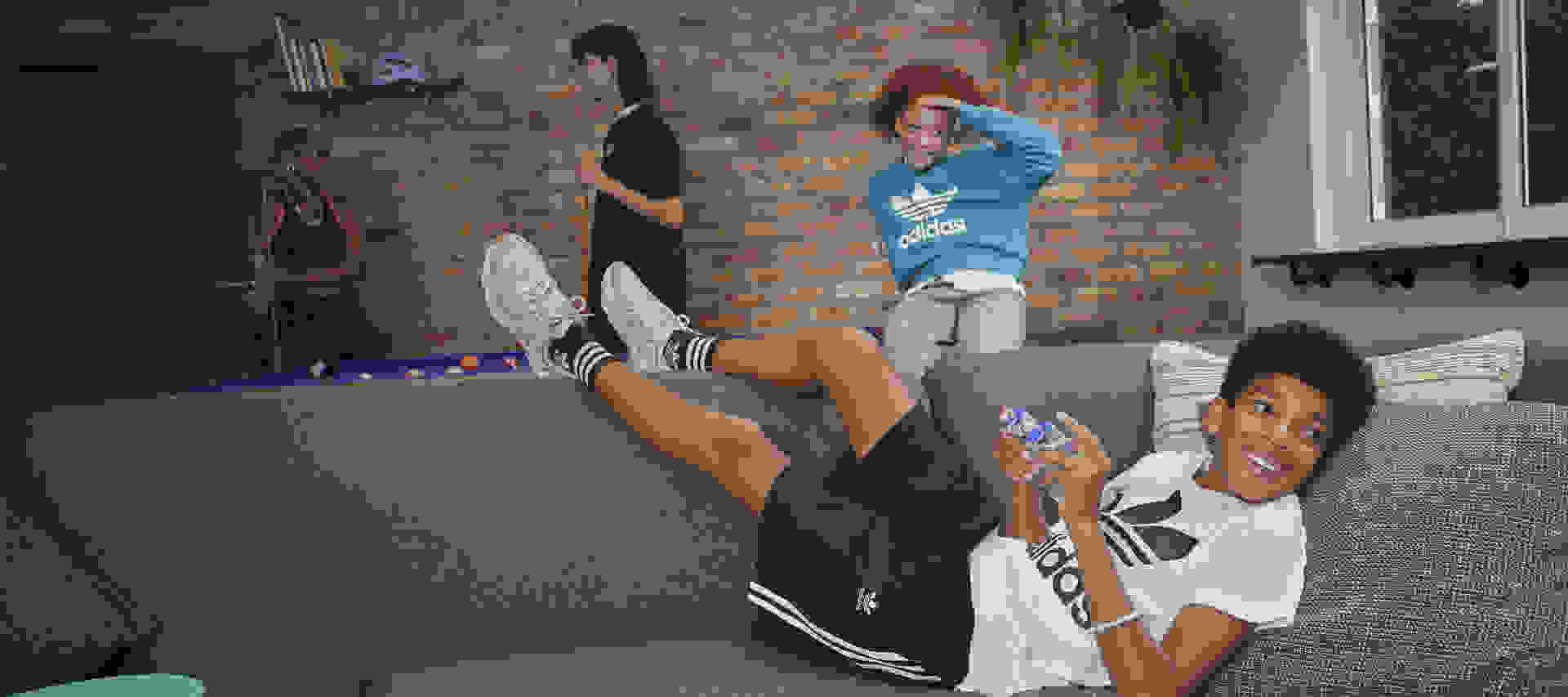 To study... or not
No matter what the mood brings, we've got the threads to match your vibe.
Only at adidas
Discover unique adidas products, only available at adidas online and in-store. Special collections, one-time drops, limited-edition colorways and more, these are products you won't find anywhere else.
adidas men's clothing & shoes
Our wins are ours to gain. adidas clothing & shoes don't break our PB. We do. That extra mile. One more rep. Leg day, run away or lounge all day. Find something to match you. Jerseys for the player, or the fan. Running shoes to run on, or to walk in. Training gear for weekday practise, or Sunday chill. A pair of white trainers to go with… basically anything. All we need is us. All we want is here, in men's apparel and footwear.
MEN'S CLOTHING
MEN'S SHOES
MEN'S ACCESSORIES
MEN'S COLLECTIONS