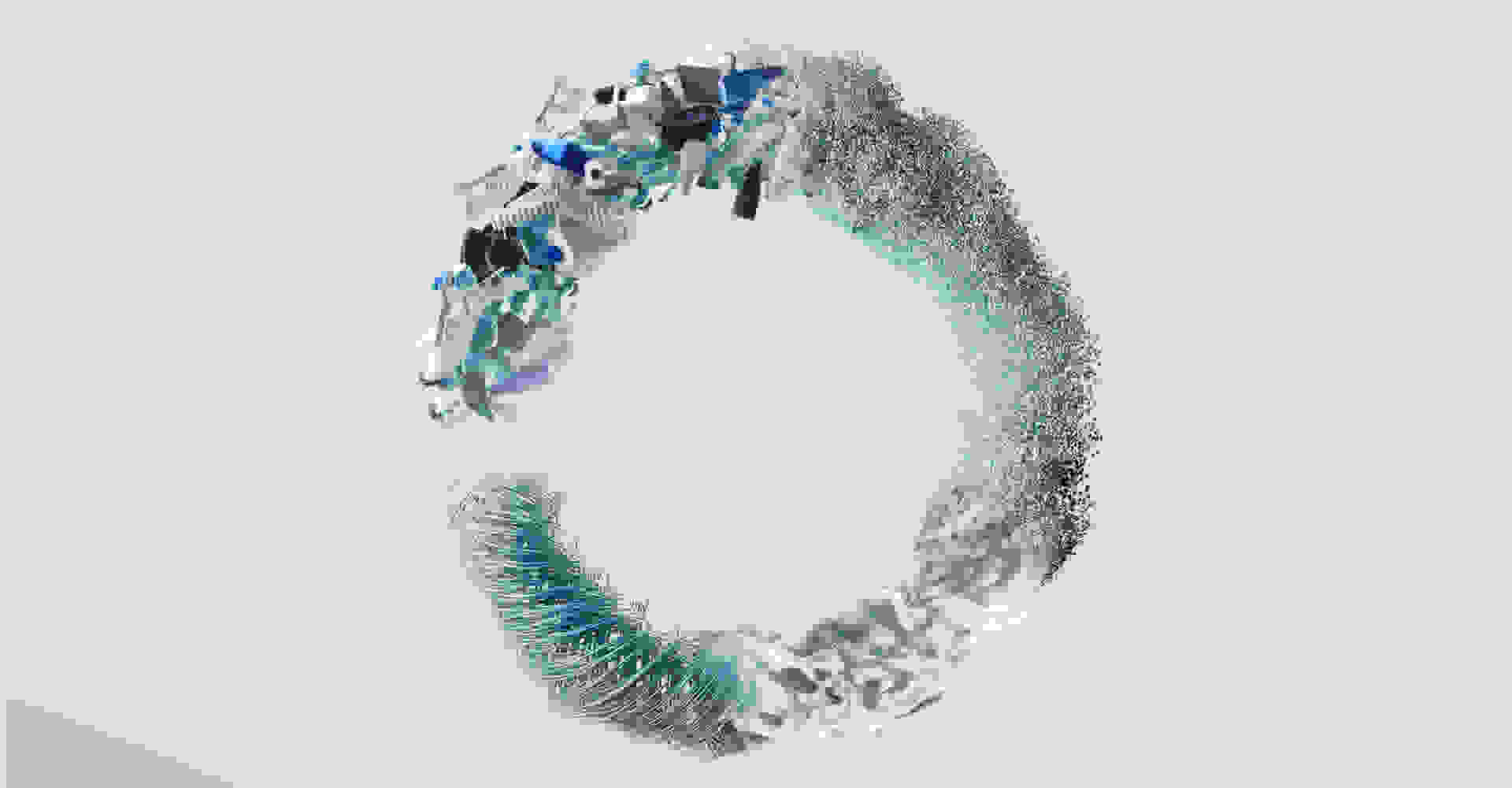 Plastic waste is a problem. Innovation is our solution.

Plastic today. A problem tomorrow. As we continue to address our overall carbon footprint, we're shifting to use 100% recycled polyester in our products by 2024. This is bigger than sport, this is for our future.

Five Ten x Primeblue
Explore the great outdoors with the new Five Ten biking products.

OUR JOURNEY TO END PLASTIC WASTE






JOIN US ON OUR JOURNEY TO END PLASTIC WASTE