We see the possibilities to make what's best for the athlete better for the planet. So we're creating products with recycled materials, making products to be remade and developing products made with nature. We want the world to see the possibilities and take action to help end plastic waste, so we always have places to play.
MAKING MATERIAL CHANGE
Your choices reflect what's important to you.
VIEW OUR PRODUCTS
Made with innovative materials. We make better. You wear better.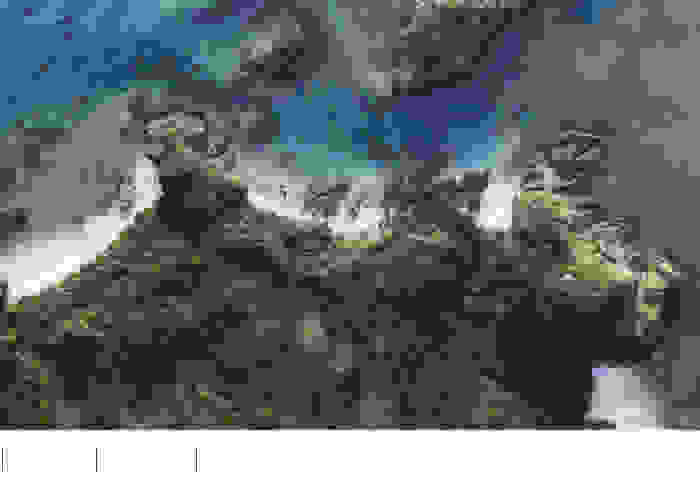 MADE IN PART WITH PARLEY OCEAN PLASTIC
This material isn't a solution to saving our oceans, but it's a start. Made with re-imagined plastic waste, intercepted from remote islands, beaches, coastal communities and shorelines.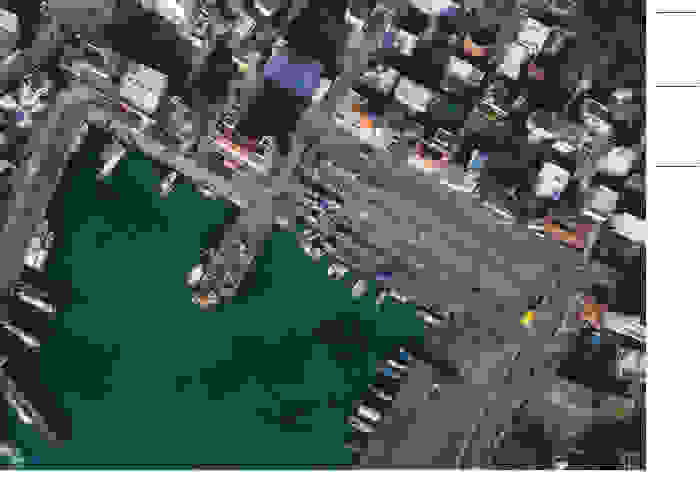 MADE TO BE REMADE
Wear it down, then return it. We'll remake it into something new. The end of one product is the beginning of the next one. This is made for performance. This is Made To Be Remade.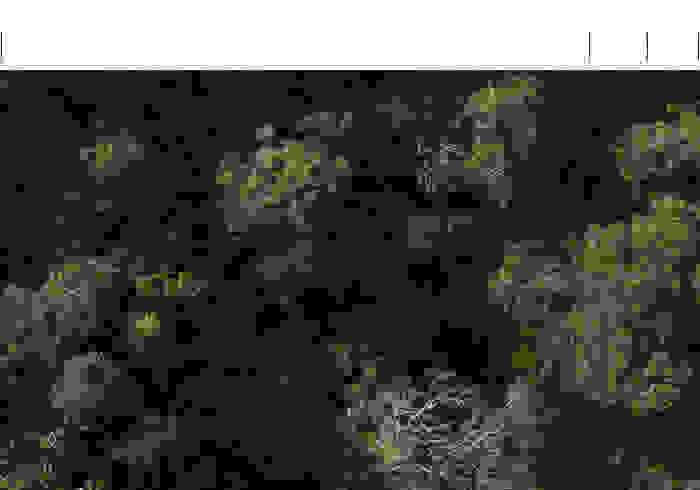 MADE WITH NATURE
Our new era of footwear is designed to look for more responsible solutions. From eco-innovation designed to mimic biology to pioneering plant-based yarns, our material changes put our athletes — and our planet — first.