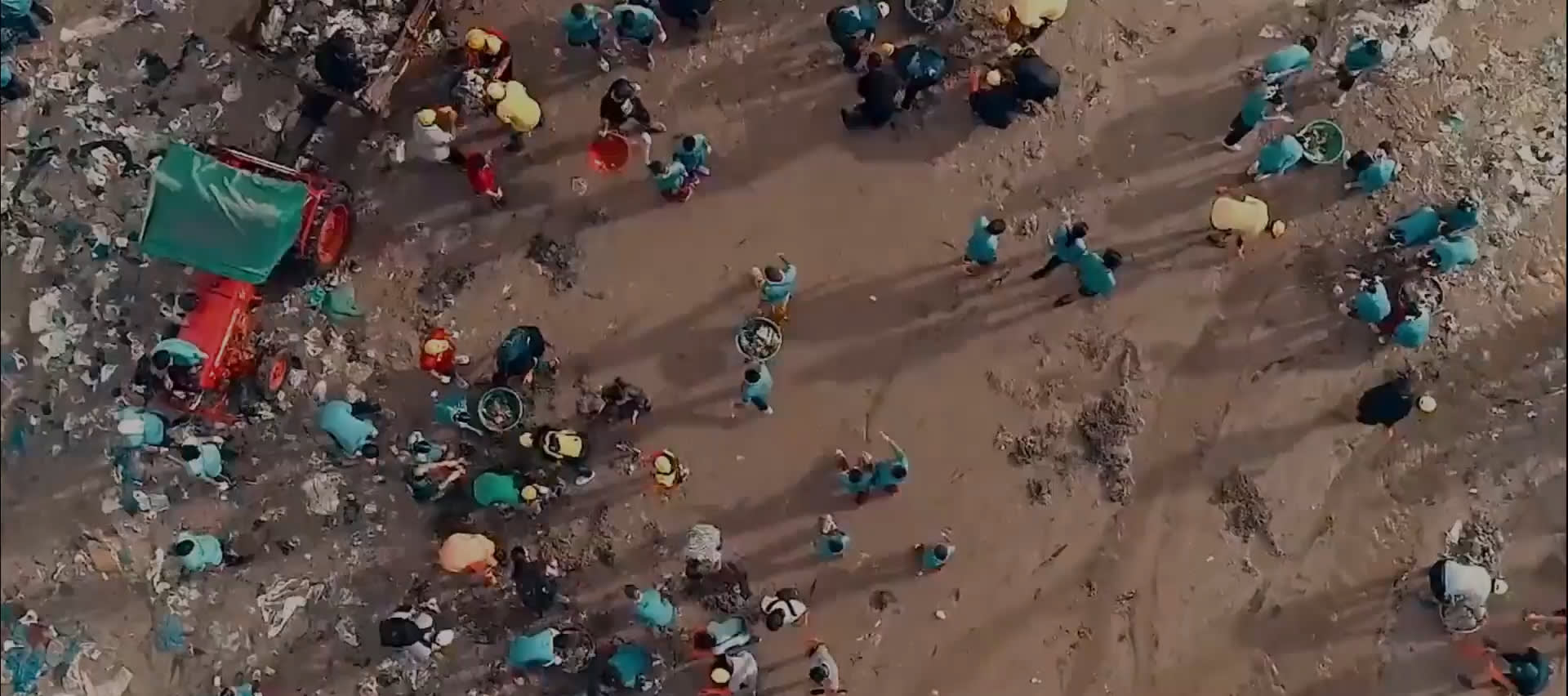 IMPOSSIBLE IS NOTHING
We see the world with possibilities where others only see the impossible.
WE BELIEVE THAT THROUGH SPORT WE HAVE THE POWER TO CHANGE LIVES. BY STRIVING TO EXPAND THE LIMITS OF HUMAN POSSIBILITIES, TO INCLUDE AND UNITE ALL PEOPLE IN SPORT. AND TO CREATE A MORE SUSTAINABLE WORLD.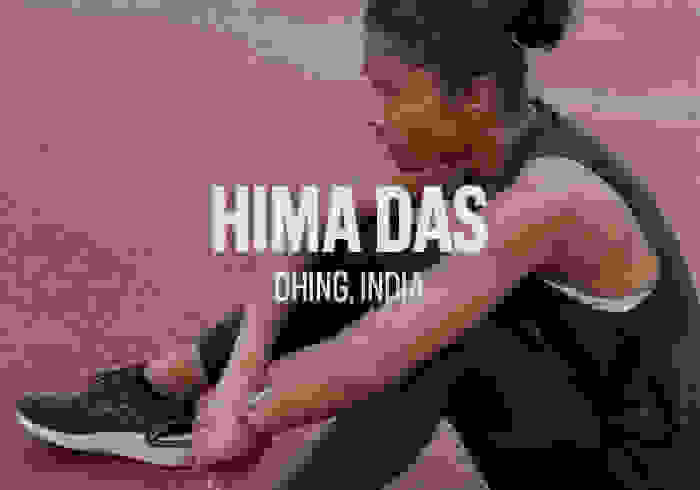 HIMA DAS
Hima saw the possibilities in being the first Indian athlete to win track and field gold. The possibilities in lifting all women, an entire nation, and all people to see their own possibilities to go further. To no longer ask why, but why not?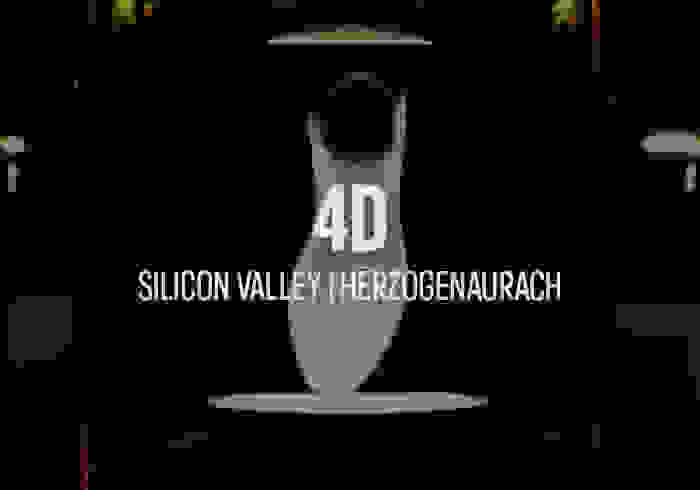 4D
We saw the possibilities in bringing sport and Silicon Valley together. So we scanned thousands of individual footprints to develop the first 3D printed midsole. Because together, we can see the possibilities to do what's never been done before, and then ask what's next. Narrated by Iddris Sandu.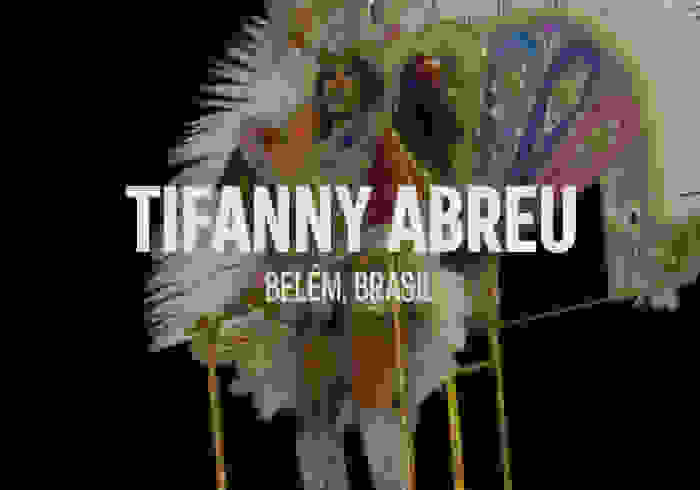 TIFANNY ABREU
Tifanny saw the possibilities to do something that's never been done before. To become the first trans woman to play at Brazil's highest level. To use her platform so the entire world can see possibilities to embrace their own identities. Narrated by Urias.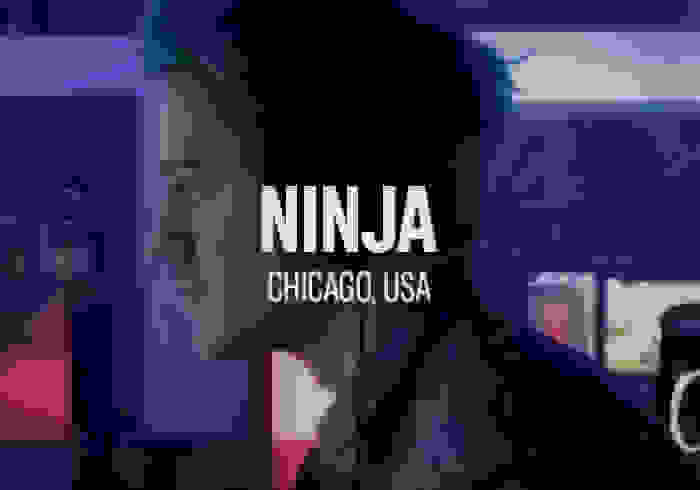 NINJA
Ninja saw the possibilities to be more than just a gamer, and more than Tyler Blevins. He saw the possibilities to redefine what it means to be a gamer, and unleash an entire generation to see their own possibilities. Narrated by JuJu Smith-Schuster.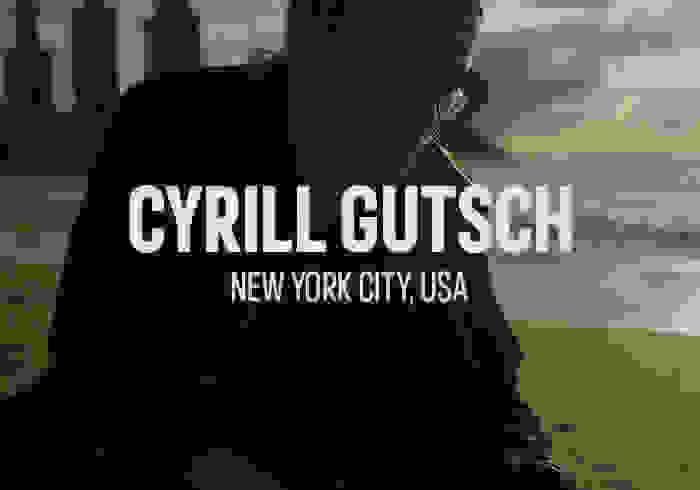 CYRILL GUTSCH
Cyrill saw a vision to save the oceans. He saw the possibilities in a simple idea of turning plastic waste into products—and that together, we can inspire a generation to preserve and protect the planet.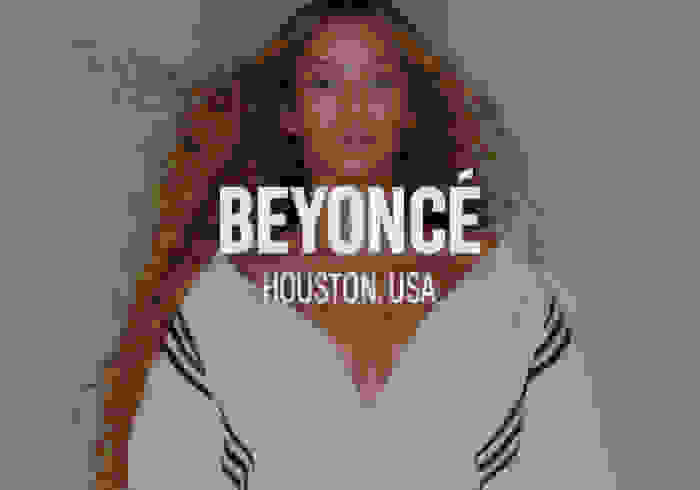 BEYONCE
Beyoncé saw the possibilities of inviting all of us to find our voice. To use her platform as a stage to celebrate our differences with all people. With you. Me. Them. Us.
WE ARE REBELLIOUS OPTIMISTS DRIVEN BY ACTION TO SHAPE A BETTER FUTURE TOGETHER. WE SEE THE WORLD WITH POSSIBILITIES WHERE OTHERS ONLY SEE THE IMPOSSIBLE.